Collection:

Seal Script Chinese Calligraphy
The first standardized writing in China originating from 220B.C. Qin Dynasty, Seal Script carries great cultural significance, while embodying an enigmatic beauty of balance and expressive meditation of the mind.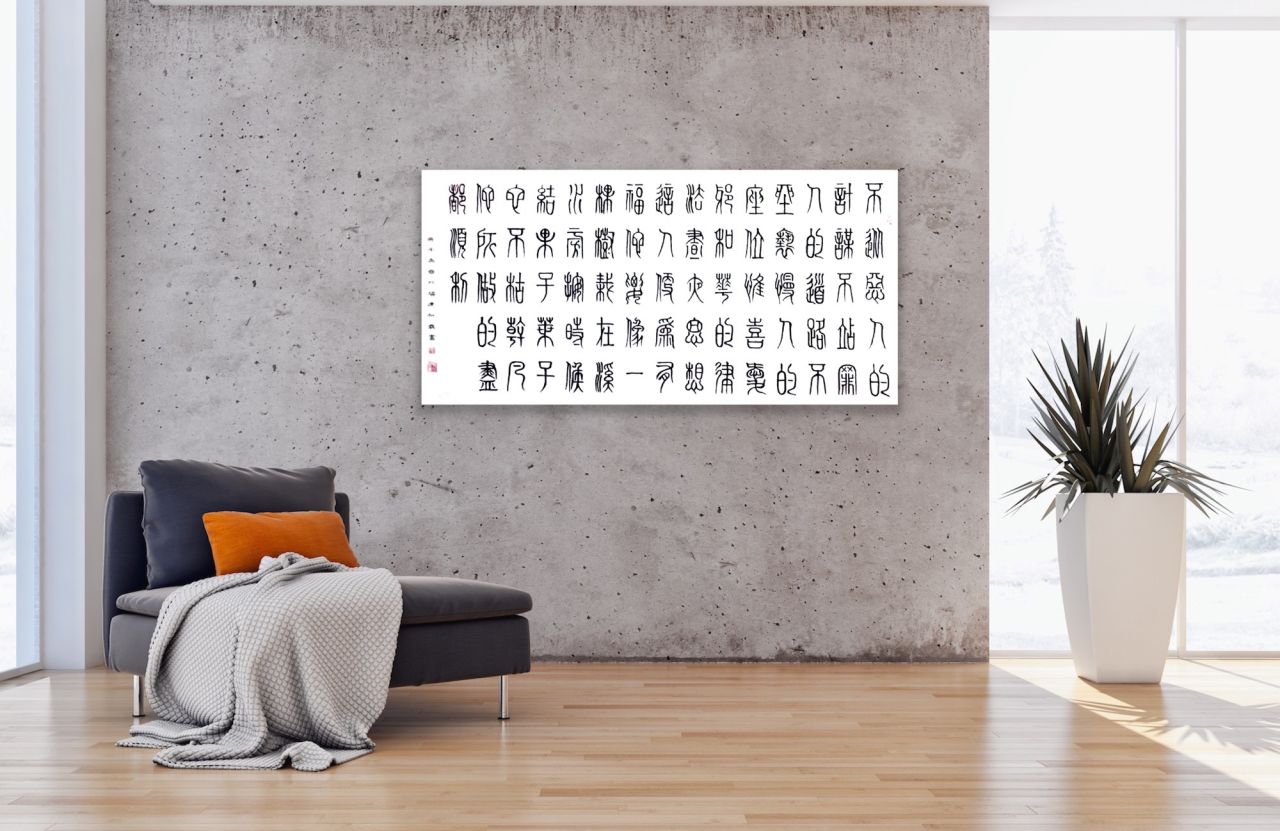 We partner with two award-winning calligraphy masters in China to bring you original ancient Seal Script art works. 
Each are beautifully hand brushed using the finest traditional materials.
Select from two options:
Create your own custom piece, made to your chosen text and specifications
Choose one of our original Psalm 1 pieces, limited edition series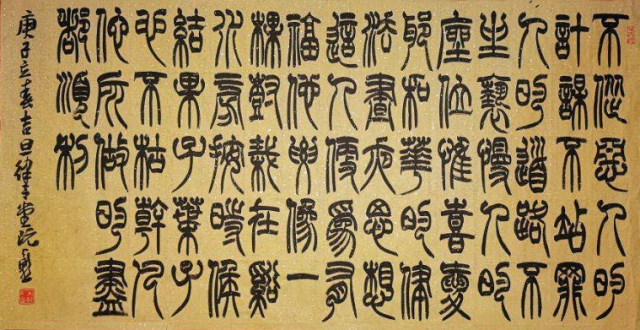 Psalm 1:1-3 by Ruan Tian Chao in his trademark cursive-like style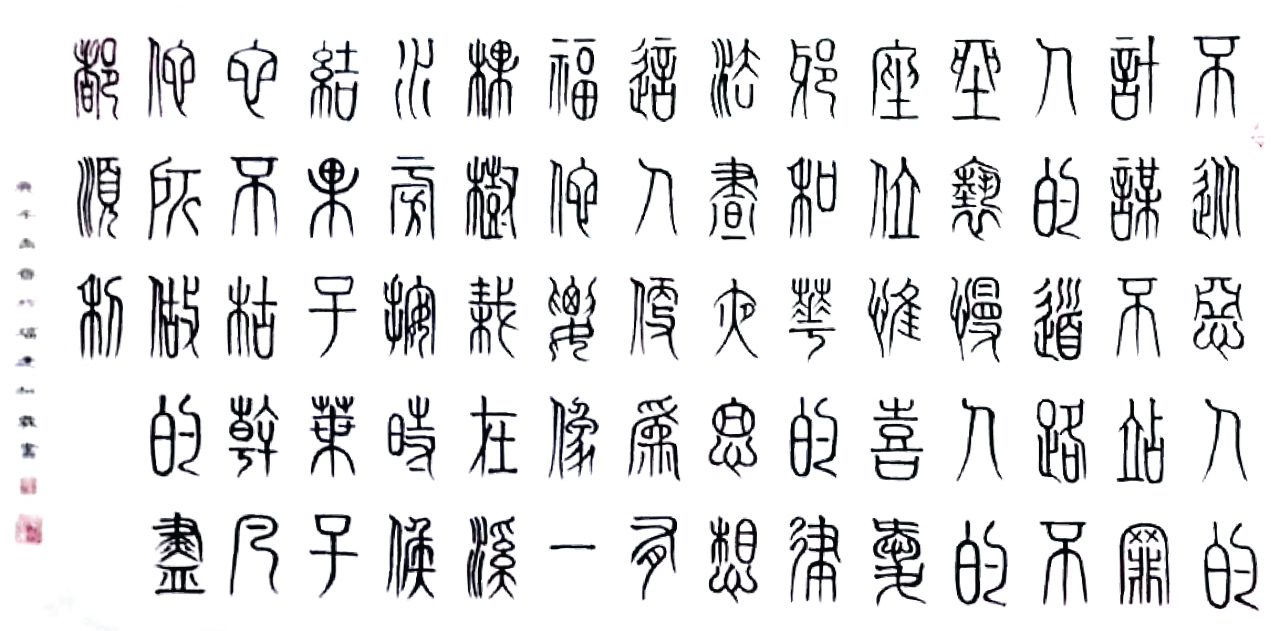 Psalm 1:1-3 by Chen Jia Lin, in his signature 'spindly' style
Ruan Tian Chao's brushstrokes "stretch like the mountains and move with the ebb and flow of rivers." These 'cursive-like' strokes enthral the viewer in their daring artistry. An enigmatic dance; a dialogue with these timeless words from the Psalms.
Gold Prize - "Fujian Spirit" Couplet Calligraphy Competition
First Prize - 100th anniversary of Mao Zedong calligraphy contest
National Award - National Book Exhibition
Chen Jia Lin's lifetime of honing his craft is reflected in his spindly strokes of the brush. Although conveying a sense of austerity in motion, their practiced elegance and structure point to a richer and deeper moral universe, as illustrated in Psalm 1.
500 Chinese masters of Calligraphy
70th Anniversary of U.N- Chinese Master Calligraphers Exhibition in New York
3 works